Yiddish music sings of a diverse world that goes back to the tenth century, in a language spoken by European Jews, more than ten million people, from Russia in the east to the Netherlands in the West. But by the mid -20th century, this culture, with its great tradition of writers and thinkers, was endangered, severely depleted following the Holocaust, and then the creation of the modern-day state of Israel where the spoken language is modern Hebrew. But Yiddish songs and lyrics still speak of a living culture. Yiddish songs have always been central, throughout our history, in urging us to remember that culture -- a greater awareness of common humanity in terms of frailty, vulnerability to illness and mortality, and of the power of exchanging stories about our leaving our homes, either by choice or force. The melodies of Yiddish songs, some based in ancient modes, and its plain-spoken lyrics, sing directly to our hearts and make possible the continued survival and nurturing of that culture.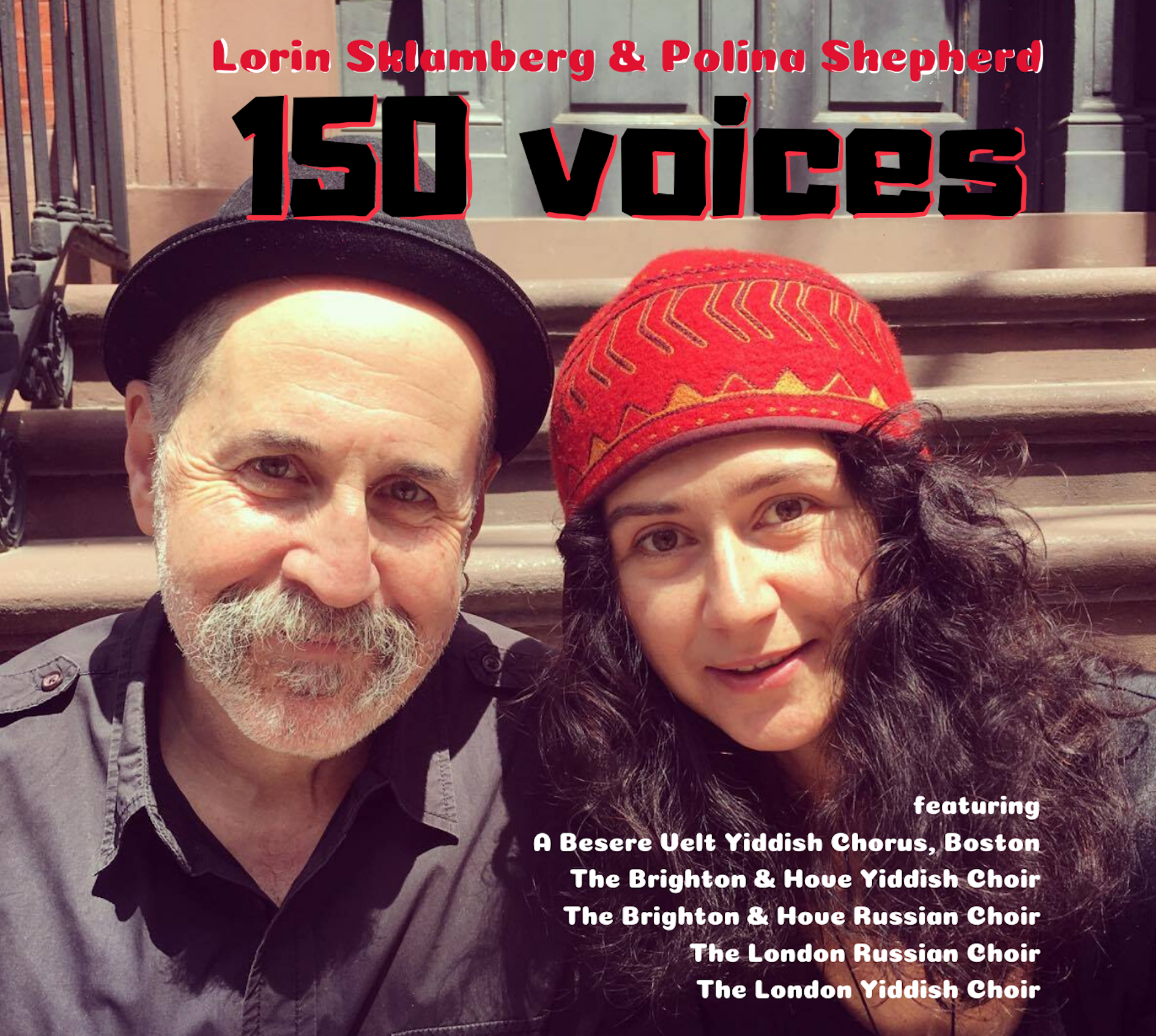 Polina Shepherd, née Skovoroda, born in Siberia, is a passionate advocate of singing Yiddish songs together with others. "I feel very strongly about bringing people together through singing, also about Yiddish singing, which is a very fragile culture." She is an accomplished performer, conductor and arranger of a Yiddish and Russian song repertoire and presently conducts five choirs that sing Russian and Yiddish folk and art songs and newly composed originals, based in the history and culture of Yiddish musical composition and song. Polina has just put out a CD ("150 Voices") of Russian and Yiddish choirs, with Lorin Sklamberg, lead singer of the Grammy Award-winning Klezmatics, and herself as a duo.
"Logistically," Polina commented, "it was hard, because it involved three studios and international travel. But I do this purely because I love bringing people together in singing and sharing Yiddish and Russian culture. Conceptually and musically the project sits perfectly with the Arbeter Ring (Workers Circle), and the Bund choruses and Russian People's choirs. It is about cultural activism and getting people's voices heard."
Polina's sweet, vigorous performance style perfectly reflects the dynamics and spirit of her mission—to inspire people to sing with others from the heart, to restore the culture they share across the world.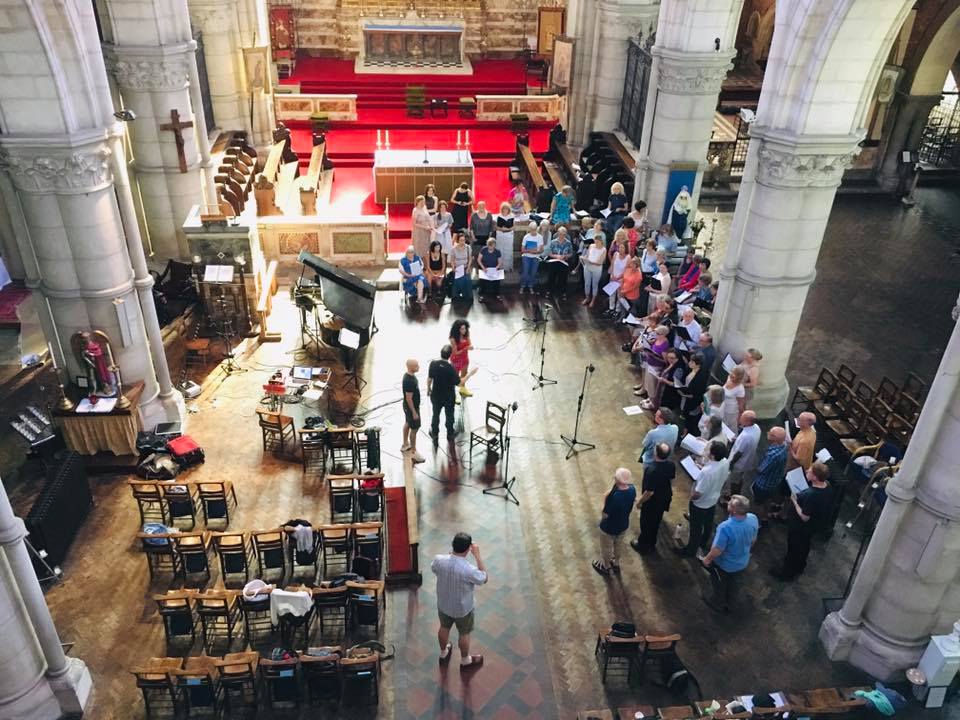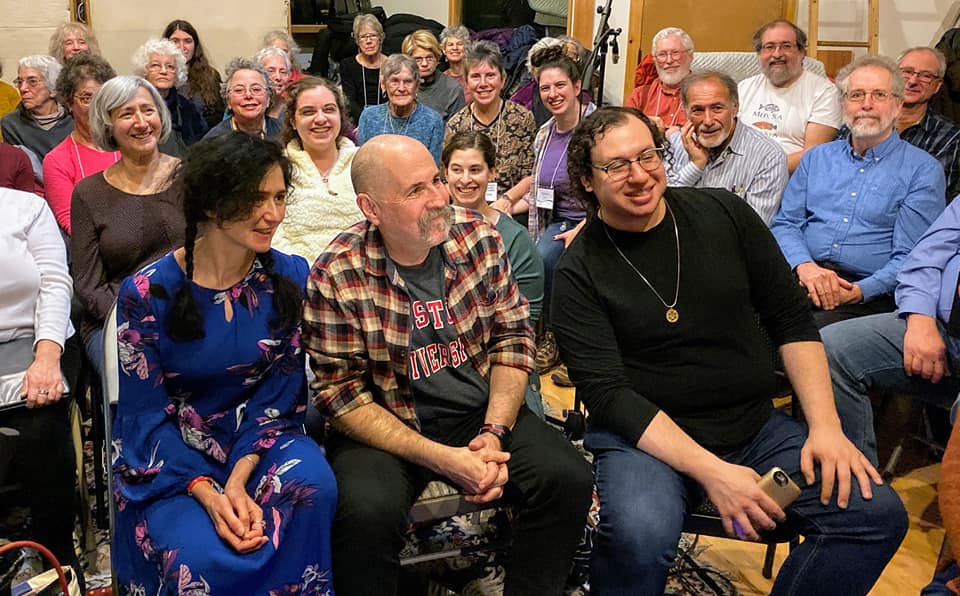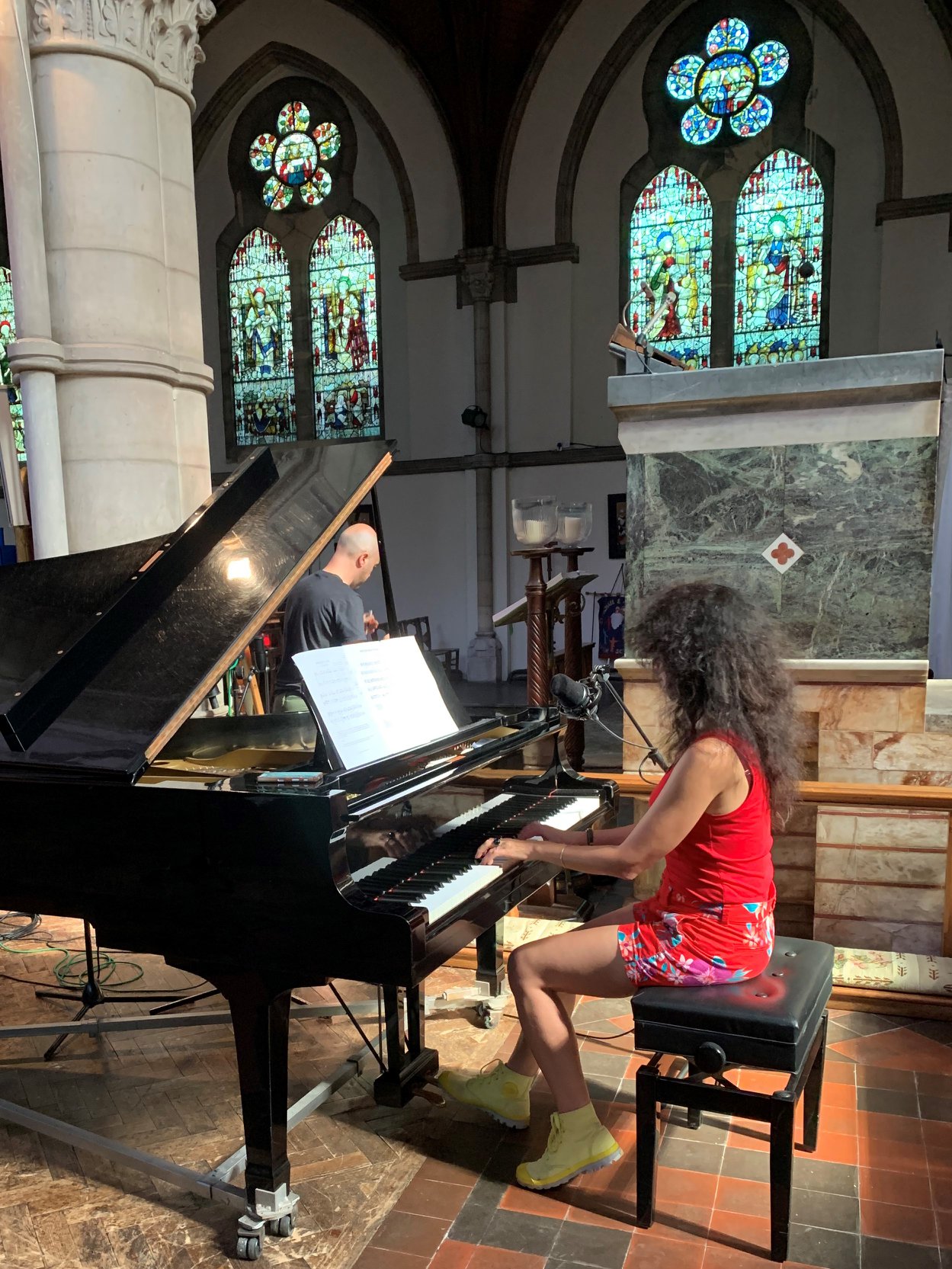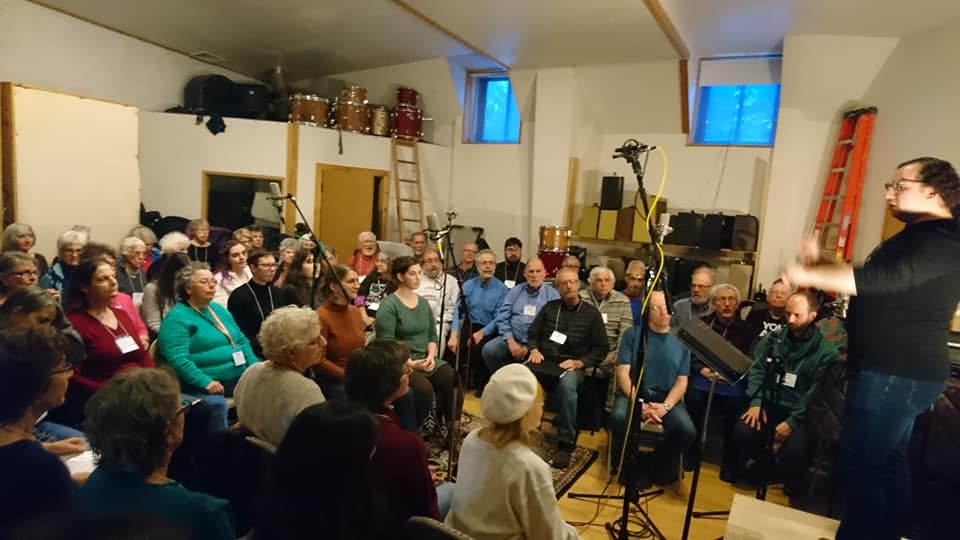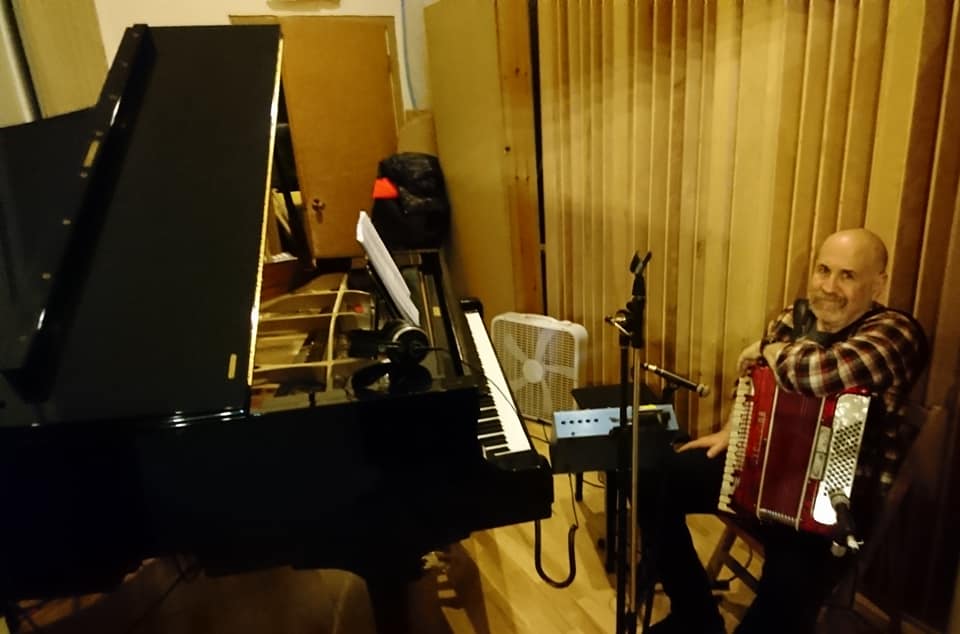 69500781_10157381308757356_5540403847861633024_n
79268484_2817377238280542_5354885767757824000_n
69078715_10219641537370918_741383124193116160_o
69776002_10219641526770653_7495731947528781824_o
69282095_10219641536730902_2903405597267329024_o
79695523_10157689059292356_162345129519087616_o
69610450_2519006648163526_8560447451079639040_o
69811031_10219641524970608_8391156410255147008_o
79083008_2817377771613822_6026619013629476864_n
69564985_10219641514170338_7304802371840770048_o
69690421_10219641538930957_5007121668800249856_o
69005102_10219641498249940_9105393782064414720_o
69179545_10219641519650475_7668478710449700864_o
79184274_2817377961613803_6874354440128692224_n
69053654_2519006494830208_2081541464621318144_o
69104657_2519006554830202_3240097420859670528_o
69266525_10219641513570323_2217486443784175616_o
68924217_10157381308732356_5059425024616693760_n
69259148_2519006711496853_6688464226878488576_o
Tela Zasloff is a writer, editor and English professor living in Williamstown, in western Massachusetts. Her publications include a book about a pastor-rescuer in Vichy France during WWII, the story of her grandmother who emigrated to the US from czarist Russia, doctors curing blindness around the world, and her recollections of living in Indochina with her husband, in the 1960's.