OPEN TO ALL backgrounds and singing levels.
Join any time. No knowledge of Yiddish is necessary.
Yiddish, the 1000-year-old language of the Jews of Eastern Europe, is flourishing, as people young and old, Jewish and non-Jewish, explore its rich cultural heritage. Yiddish songs are hugely varied. Some are spiritual and liturgical, rooted in cantorial and hassidic music, particularly the nign – a spiritual melody that hassidim believe changes consciousness. Others come from the Yiddish theatre and cinema, or describe the diverse lives of Jewish people across Eastern and Central Europe and all the countries they have emigrated to – their
history, hopes, fears, memories, politics, celebrations and resistance to oppression.
The London Yiddish Choir explores all these traditions and builds on them, adding four-part arrangements of folk songs, contemporary compositions and some improvisation, while respecting and learning about the history, style and cultural contexts in which the music originated and developed.
The choir is led by Polina Shepherd under the umbrella of The Polina Shepherd Vocal Experience, which covers many aspects of vocal music, from solo voice to large scale choral improvisation, and from highly arranged and conducted choir pieces to smaller chamber groups.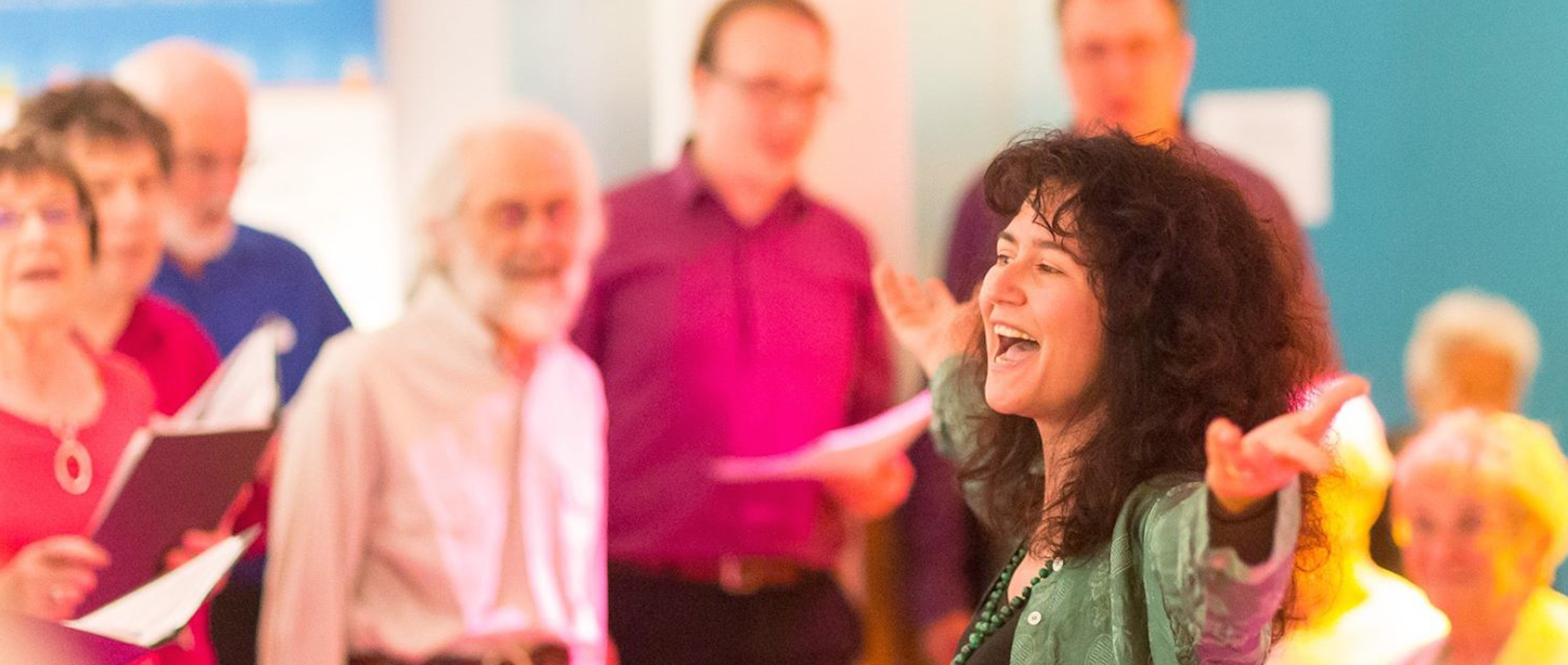 Sessions:
The choir meets on Tuesday evenings 6.30 – 8.30pm at The Jewish Museum, 129-131 Albert Street, London NW1 7NB (close to Camden Town tube station). Sheet music, translations and transliterations are available.
Performances:

3-4 times a year.
Fee:

£80 per season / £50 concessions (10 sessions). When joining later in the term, you pay only for the remaining sessions. Taster session – £8 / £5 students.

Drop in fees – £10 / £6 per session payable on the day.
For

joining or booking

a performance, please get in touch.