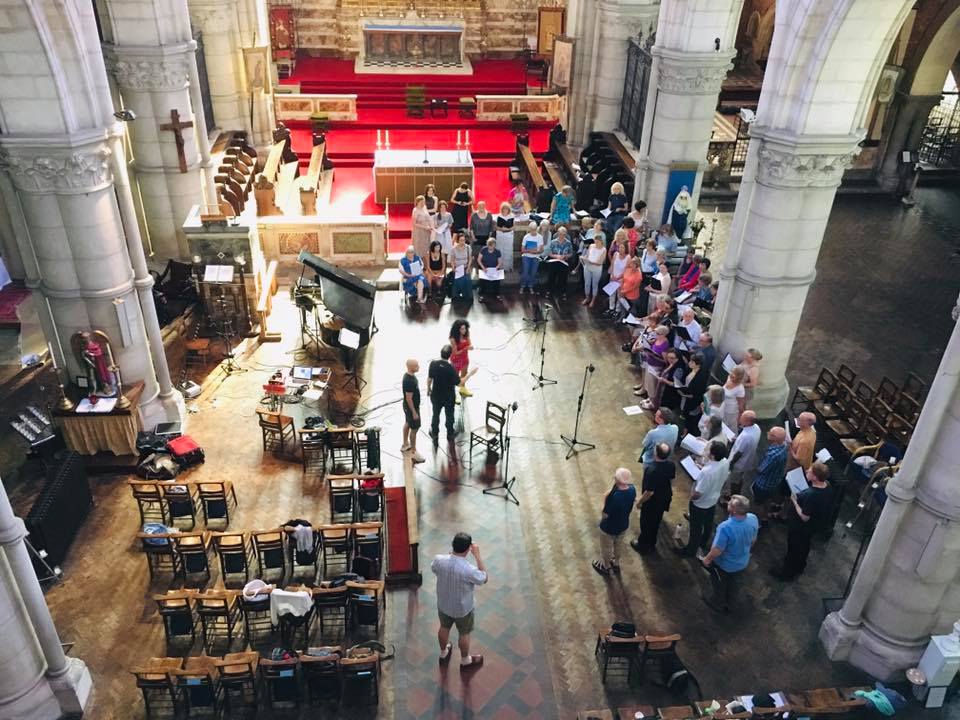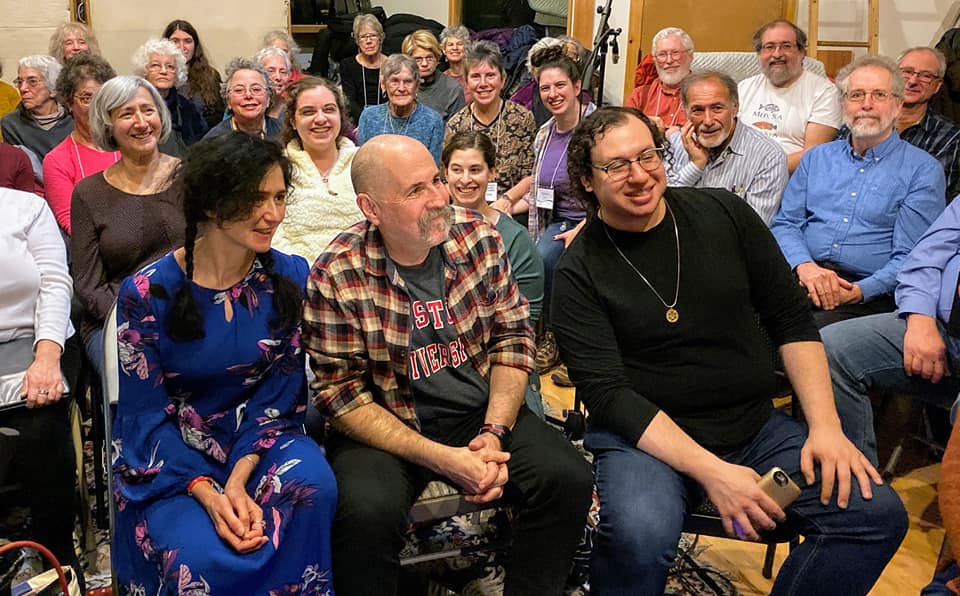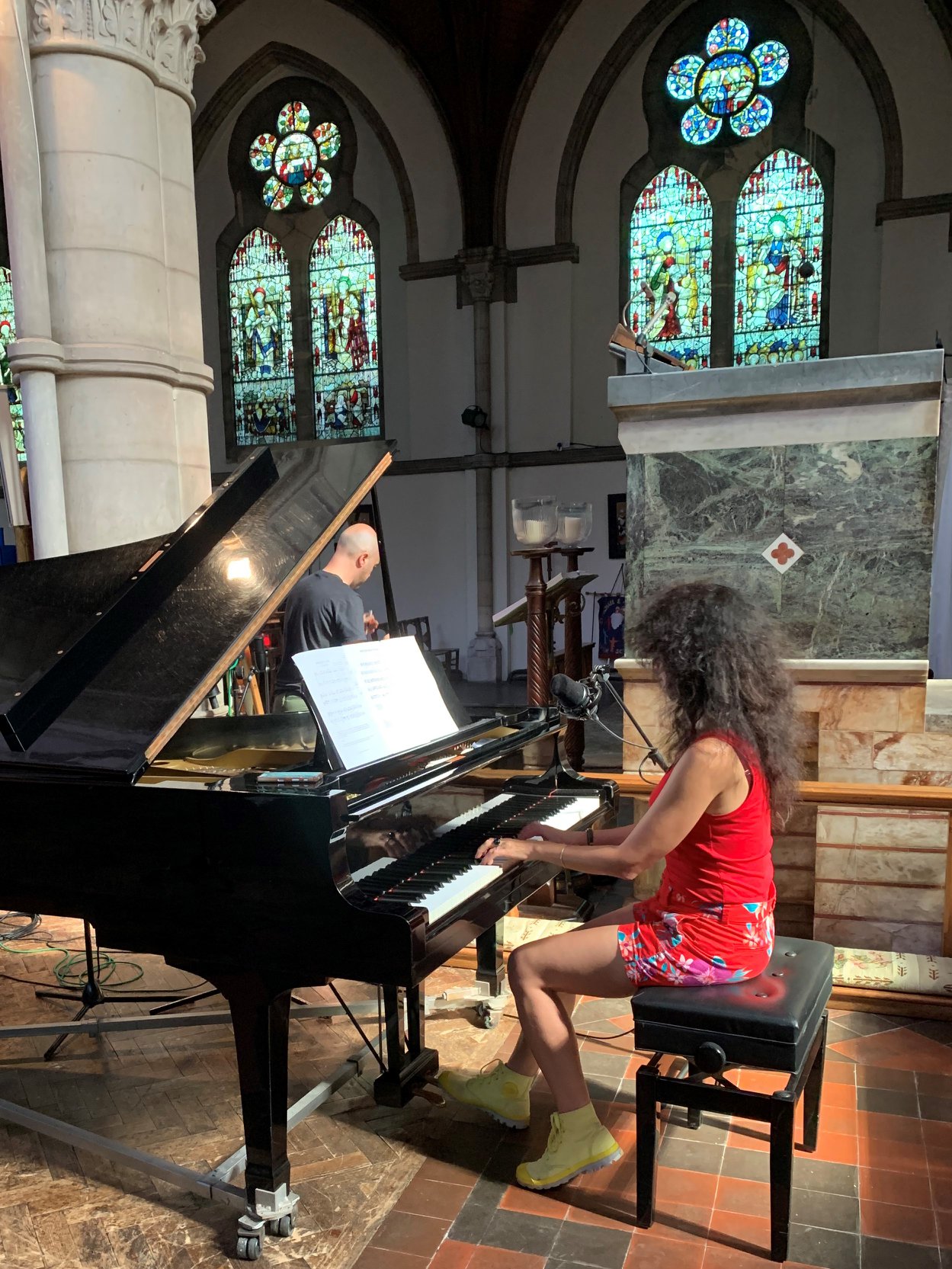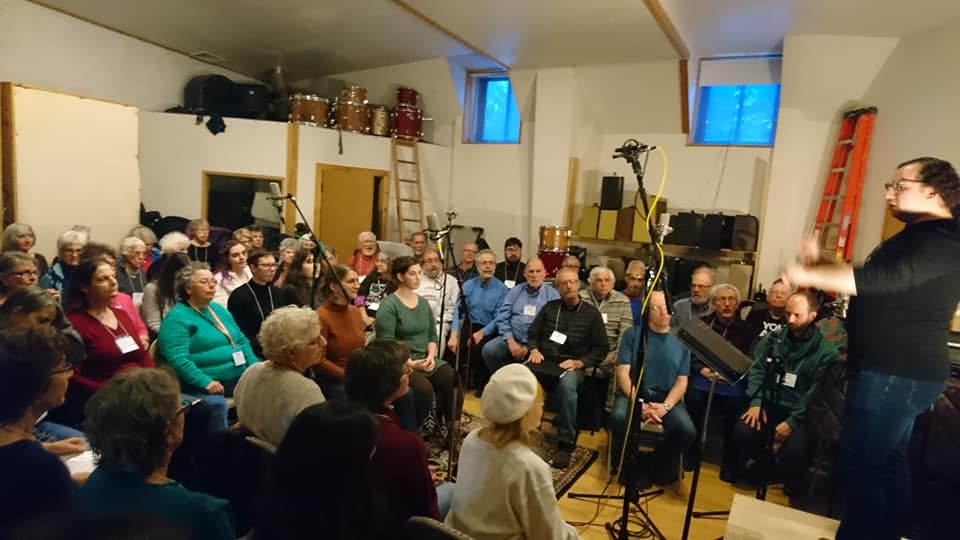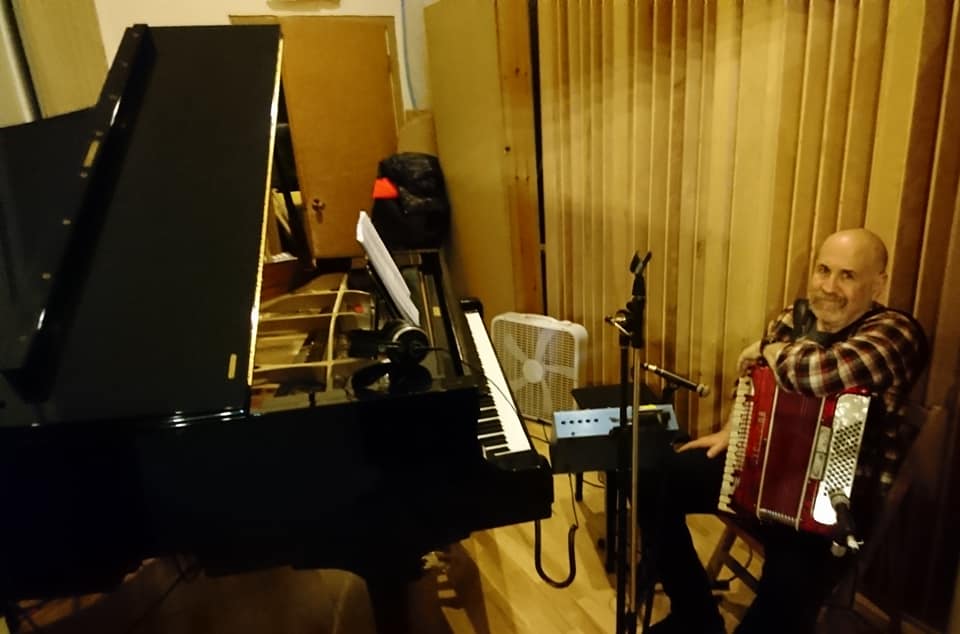 69500781_10157381308757356_5540403847861633024_n
79268484_2817377238280542_5354885767757824000_n
69078715_10219641537370918_741383124193116160_o
69776002_10219641526770653_7495731947528781824_o
69282095_10219641536730902_2903405597267329024_o
79695523_10157689059292356_162345129519087616_o
69610450_2519006648163526_8560447451079639040_o
69811031_10219641524970608_8391156410255147008_o
79083008_2817377771613822_6026619013629476864_n
69564985_10219641514170338_7304802371840770048_o
69690421_10219641538930957_5007121668800249856_o
69005102_10219641498249940_9105393782064414720_o
69179545_10219641519650475_7668478710449700864_o
79184274_2817377961613803_6874354440128692224_n
69053654_2519006494830208_2081541464621318144_o
69104657_2519006554830202_3240097420859670528_o
69266525_10219641513570323_2217486443784175616_o
68924217_10157381308732356_5059425024616693760_n
69259148_2519006711496853_6688464226878488576_o
In 2019, The British Library issued a grant to preserve music being made in the UK but originally comes from elsewhere. In August 2019, a Brighton based organisation BestFoot Music made a recording of four Brighton and London choirs led by Polina, Yiddish and Russian, joined by Lorin & Polina singing as a duo. This session and will be included in the British Library archive. Rough edits of these 8 songs can be heard here.
A Besere Velt Yiddish Chorus in Boston is directed by Derek David. This intergenerational community "weaves the heartache and irrepressible idealism of Yiddish folk music into a vision of justice and humanity for the 21st century" (a quote from their web page). Both Lorin and Polina had worked with the chorus in the past. The idea to record together was met by the Chorus and Derek with great enthusiasm. In December 2019, 80 members of the chorus sat shoulder to shoulder in a small studio outside Boston singing with the duo for the first time… for 6 hours! As a result, we have three traditional Yiddish songs and a Yiddish version of Holly Near's I am willing as part of the project.
To make this into a full CD, Lorin and Polina recorded a few songs as a duo in New York, their usual folk, art and original songs from the two cultures.
Lorin Sklamberg – voice, guitar, accordion
Polina Shepherd – voice, piano
When the world needs beauty and unity, when we all need love and kindness, we sing together and we fill our lives and the world with music. We bring cultures together, we bring countries together, we cherish beautiful songs from the past, create our own songs of the present and move ourselves into the future.
We are five choirs in London and Brighton, UK and Boston, USA brought together by two international cultural activists: a Siberian-born singer, composer and choir leader Polina Shepherd (Brighton) and the lead singer of the Grammy winning Klezmatics Lorin Sklamberg (New York).
Together we explore the connection between the Steppes and the Shtetl through folk and art songs, arranged specifically for this project, and newly composed originals.
150 Voices by Tela Zasloff
Tela Zasloff is a writer, editor and English professor living in Williamstown, in western Massachusetts. Read the full article here
.... Yiddish songs have always been central, throughout our history, in urging us to remember that culture -- a greater awareness of common humanity in terms of frailty, vulnerability to illness and mortality, and of the power of exchanging stories about our leaving our homes, either by choice or force. The melodies of Yiddish songs, some based in ancient modes, and its plain-spoken lyrics, sing directly to our hearts and make possible the continued survival and nurturing of that culture.
....... Polina Shepherd, née Skovoroda, born in Siberia, is a passionate advocate of singing Yiddish songs together with others. "I feel very strongly about bringing people together through singing, also about Yiddish singing, which is a very fragile culture." ... Polina has just put out a CD ("150 Voices") of her Russian and Yiddish choirs, with Lorin Sklamberg, lead singer of the Grammy Award-winning Klezmatics, and herself as a duo. Read more
Song list, UK session
UK : Lorin & Polina with four choirs
Volt Ikh Gehat Koyekh – Если бы были силы – Yesli by byli Sily – If my Voice were Louder
Yiddish / Russian. Traditional Hasidic song, Yiddish adapted A Cooper
A Viglid fun Svetlane – Колыбельная Светлане – Kolybel'naya Svetlane – A Lullaby for Sv'etlana. Russian / Yiddish. lyrics A Gladkov, music T Khrennikov, Yiddish translation A Vergelis
Fort Mayn Shif – My Ship goes . Yiddish. lyrics D Rodin, music P Shepherd
Utushka – Утушка – Little Duck. Russian. Russian folk song
Af Rusishe Felder – In Russian Fields. Yiddish. lyrics D Hofshteyn, music P Shepherd
---
Lorin & Polina with London and Brighton & Hove Russian choirs
Nad Polyami Zor'ka Svetlaya – Над Полями Зорька Светлая – Above the Fields the Dawn is Bright. Russian. lyrics V Pukhnachev, music V Levashov
Bud'te Zdarovy – Будьте здоровы – Live long and prosper. Russian & Yiddish. lyrics A Rusak (Belorussian), translation M Isakovsky, music I Luban
---
Lorin & Polina with London and Brighton & Hove Yiddish choirs
A Malekh Veynt – An Angel Weeps. Yiddish. lyrics & music P Hirshbein
RECORDING ENGINEERS AND STUDIOS
Song list, USA sessions
USA: BOSTON SESSION
Lorin & Polina with A Besere Velt Yiddish Chorus, conductor – Derek David.
Un Du Akerst – And you plow. Yiddish. lyrics H Zhitlovsky based on a poem by G Herwegh, music – unknown
Gris, Bagris Zey Mit Gezang – Greet them with Singing. Yiddish. lyrics L Lehrer, 3rd verse M and M Lakin, music L Weiner
Mekhutonim Geyen – The In-Laws Are Arriving. Yiddish. lyrics adapted from M Warshawshky, music S Berezovsky
Kh'hob dem Gloybn – I am Willing. Yiddish & English. lyrics Holly Near, Yiddish translation Y Vedenyapin
---
NEW YORK SESSION Lorin & Polina Duo
Fun vanen heybt zikh on a libe – Where does Love come from. Yiddish. Folk song
Khvalyes shlogn afn Yam – Как на море Валы бьют – Kak na Mor'e Valy bjut – Waves are rolling in the Sea. Yiddish & Russian. Russian folk song, Yiddish translation by A Fruman
Fun a feldele – По Полю, Полю – Pa Pal'u, Pal'u – From a Field. Yiddish & Russian. Russian folk song, Yiddish translation by A Fruman
Oyfn Yam veyet a Vintele – Over The Sea The Breezes Are Blowing. Yiddish. Folk song
Mit Halb Farmakhte Oygn – With Half-Shut Eyes. Yiddish. lyrics A Margolin, music P Shepherd
Keyner veyst es nisht – No one knows it. Yiddish. lyrics R Korn, music P. Shepherd